OUR MAIN VISION IN DESIGN IS HOW TO LISTEN AND
UNDERSTAND OUR CLIENTS.
That's how the projects happen at IHCG.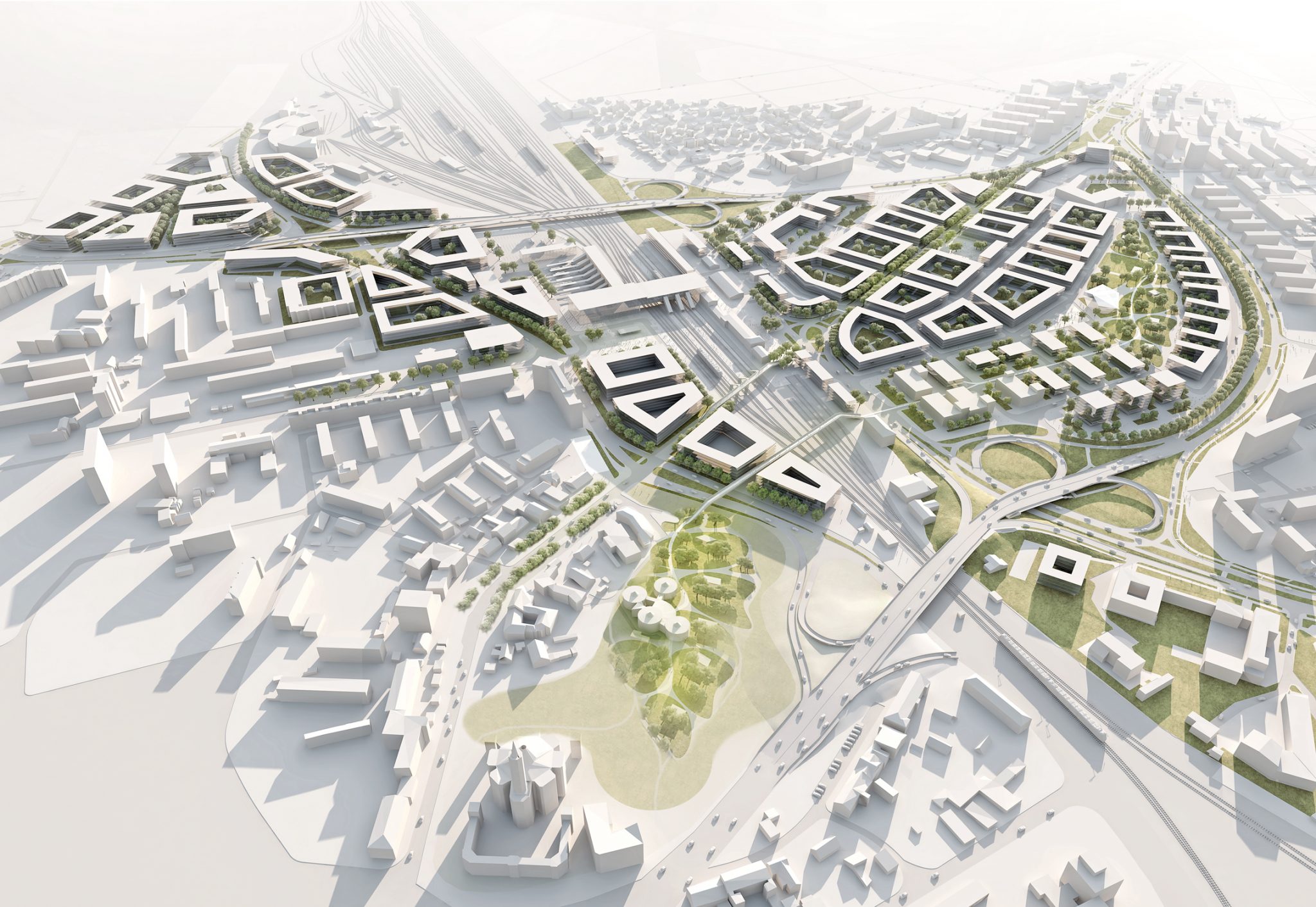 PROGRAMMING
We begin each relationship using listening as our most powerful tool. Using your goals, objectives and space requirements, we develop innovative, imaginative, highly functional and operationally efficient solutions. Our ability to understand your unique needs and apply our expertise to enhance your vision is second to none.
DESIGN
Collaboration. Conception. Community. Creation. The design process is one of people. It starts with listening and understanding. Before we imagine, we interact. The concept is not one from IHCG; it is from the collective minds of IHCG and our clients.
CREATION
Our teams are well organized, led by experienced design principals and designers who are responsible for the project from initial conception through the construction phase. This affords our projects the attention of a boutique firm, with the resources of one of the professional engineering firms in the region. Artificial boundaries are not superimposed on studio members – anyone can generate a great idea. In fact, the collaboration between interns and principals on equal footing is encouraged, creating a dynamic, energized environment where thoughts build upon each other and the whole becomes greater than the sum of the parts. This level playing field allows us to develop ideas from a fully leveraged talent pool, encouraging a collaborative spirit within the entire firm while benefitting each individual project.
CONCEPTION
We define a concept as a thought, inspiration or intended experience that provides guidance and gives aesthetic direction for all design disciplines throughout the entire design process. Cohesive design begins with a clear intention. We need to understand the key issues our clients are trying to address and what kind of response they hope to evoke from those who interact with the facility. We believe a rational exploration into a facility's needs and a wholly developed concept embraced by all team members will result in buildings that exude a sense of harmony and enjoy an organic relationship with the site. Done correctly, this process encourages a balance between the poetic and the pragmatic that allows our work to be both passionate and grounded.
COLLABORATION
We believe that the most successful, full-bodied design solutions arise from a collaborative process that begins with a holistic approach to problem-seeking.  Before we can solve a problem, we have to identify the core essence of what we are trying to solve. We work intimately with our clients to understand vision first. Problem-seeking and -solving is a dialogue of discovery through respectful interaction with the industry's most inventive multi-disciplinary minds.
COMMUNITY
By organizing design workshops with the entire team at the beginning of the process, we are able to define key issues and set in motion an agreed-upon direction by the entire team – including the client. This direction can shift and respond to evolving concepts, but the "big idea" remains as the overarching design organizational tool. As the design discovery process unfolds, periodic design reviews keep the project on track and communicate continual refinements toward the solution, while preserving the quality of the initial concept. These reviews encourage cross-fertilization among market sectors and enable firm-wide design quality consistency.