URBAN DESIGN
WE MAKE PROJECTS HAPPEN
BY STEERING PROPOSALS ALONG THE COMPLEX
ROUTE TO CONSENT AND COMPLETION.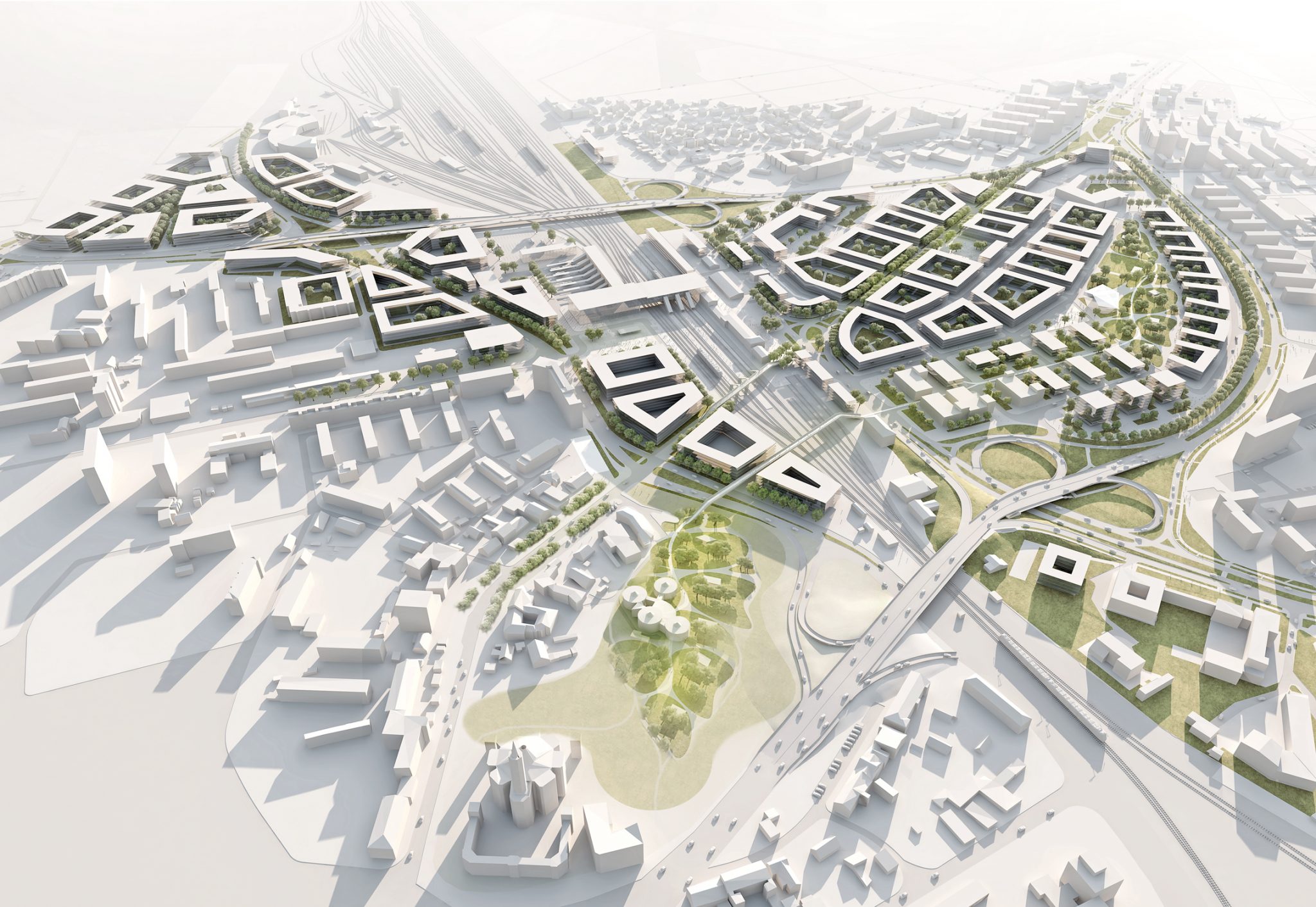 IHCG designs environments to enhance how people live, work and thrive. In our work, we focus on where people gather and the spaces they share. We provide design services for private developers, landowners, public agencies, institutions, universities and healthcare centers to help make decisions about long-term needs and achieve targeted goals.
At their best, developments create shared and sustained benefits for both investors in projects or developments and the local communities and environments in which developments occur.
IHCG guides development proposals at each stage of the development control and management process. We give strategic advice on proposals, manage consultation, assess impact, prepare applications for planning consent and support applications through decision-making and post-decision processes.
SHAPING WELCOME DEVELOPMENTS
At each step, our goal is to ensure that planned developments are not only acceptable but also desirable, sustainable and deliverable. We work to attain the best possible outcomes for our clients, whether they are from the private or public sector, planning authorities or third parties.
Our design experts work side by side with specialists from acousticians, economists, and ecologists to security consultants – to ensure that plans are pragmatic and deliver value.
CONNECTING PLANS WITH PEOPLE
On many projects, effective two-way of communications and consultation is key.
Our specialists foster good relationships with everyone involved in the planning process – including national governments, regional partnerships or agencies, local planning authorities and developers as well the wider community and other voluntary sector stakeholders.
PUTTING PLANNING IN CONTEXT
IHCG is well-placed to develop successful schemes and proposals. Because our policy experts contribute to the design and evaluation of planning processes.
We also specialise in producing sustainable plans, frameworks and masterplans that, in turn, give us the insight to guide projects that are in sympathy with visions for local or regional development.