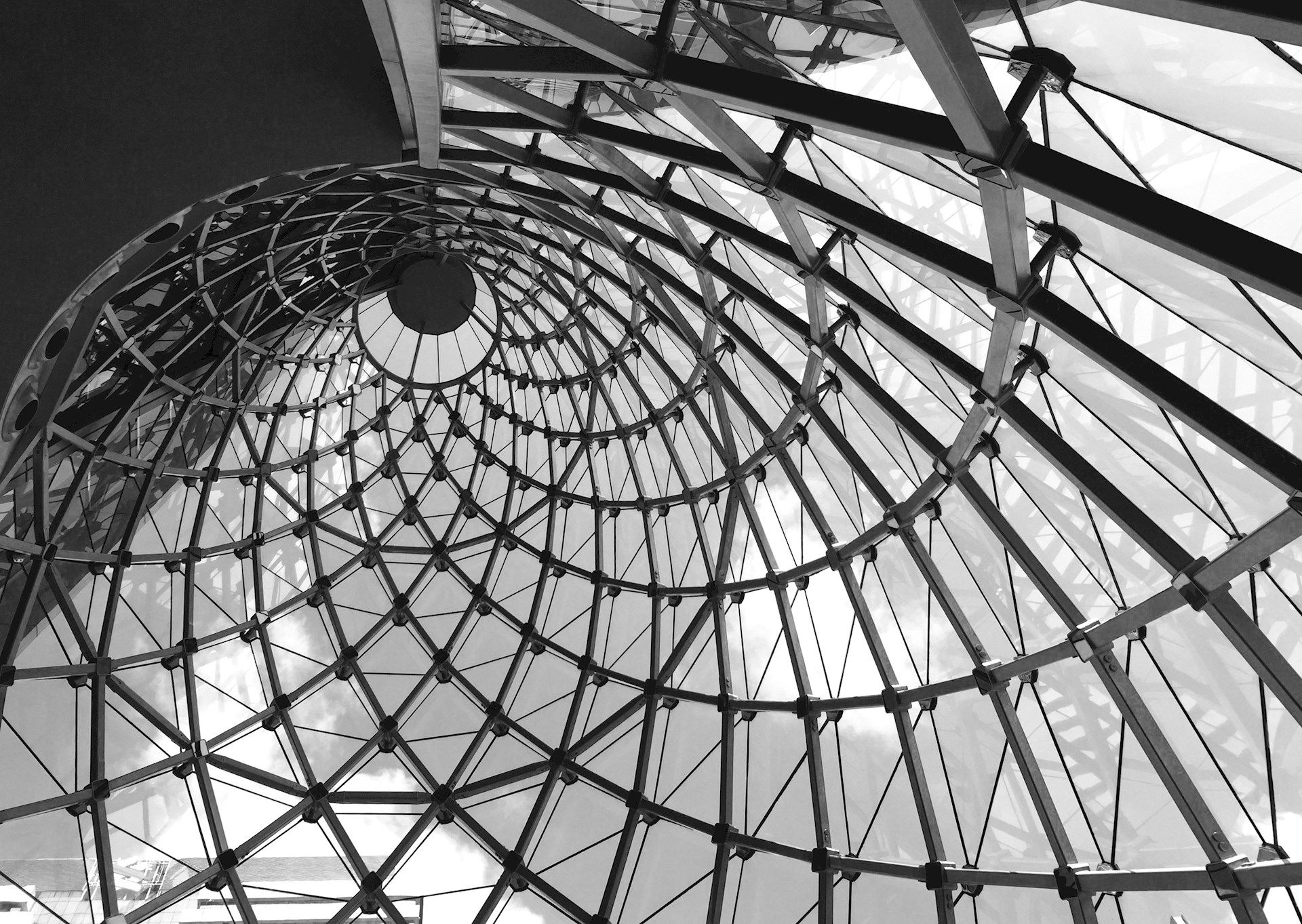 IHCG is a private Professional Engineering Consultancy Firm of designers, planners, engineers, consultants, strategists and technical specialists offering a broad range of professional end-to-end and integrated engineering services.
In business since 1988. Through our work, we aim to make a positive difference to different communities.
We have 5 offices in the region. Our scope of work covers from design to Construction Supervision, in different engineering sectors; Urban Design, Infrastructure, Buildings, Healthcare Facilities, and Oil & Gas.
IHCG accomplished more than 500 Projects in Egypt, Sudan, Libya, Algeria, Saudi Arabia, UAE, Jordan, Kuwait and France.
Founded in 1988 with an initial focus on HVAC engineering, IHCG first came to the world's attention with the redesign of the Hot Water System at Sheraton El Gezira, 27 floors (Now Sofitel El Gizera) on 1992. IHCG has since grown into a multi-disciplinary organisation. Its work, such as the Kempenski Royal Maxim Hotel on 2011 located in Cairo.
We develop and influence our design based on foresight, sharing ideas, and listening, to help reach significant new ideas to life and engage clients and stakeholders in meaningful conversations about change.
We offer to our clients the highest criteria and specifications to meet their goals and targets. We offer to our clients the trust and integrity. IHCG understands the differences in cultures and we do the design to meet your needs and your culture.
IHCG is a place where our employees feel they are working at their own premises. Our people, their team spirit and ability to innovate are the key to IHCG success.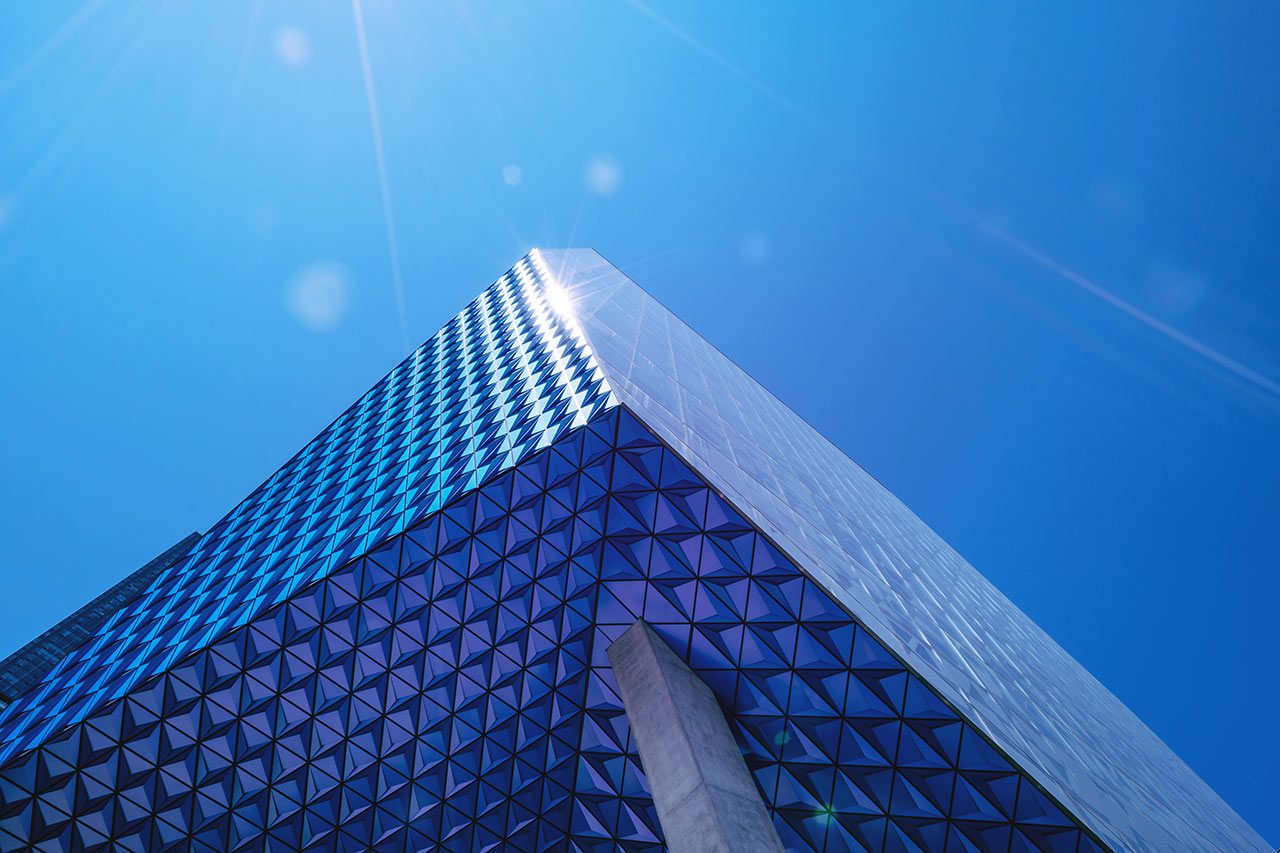 5+ (Egypt – Sudan – Algeria – Kuwait – Libya)
More than 65+ top notch dedicated professionals